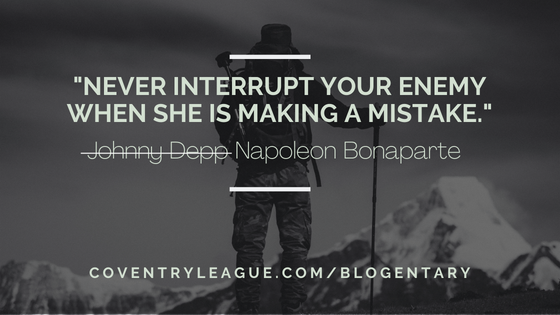 Napoleon: A cunning strategist who cultivated his garden.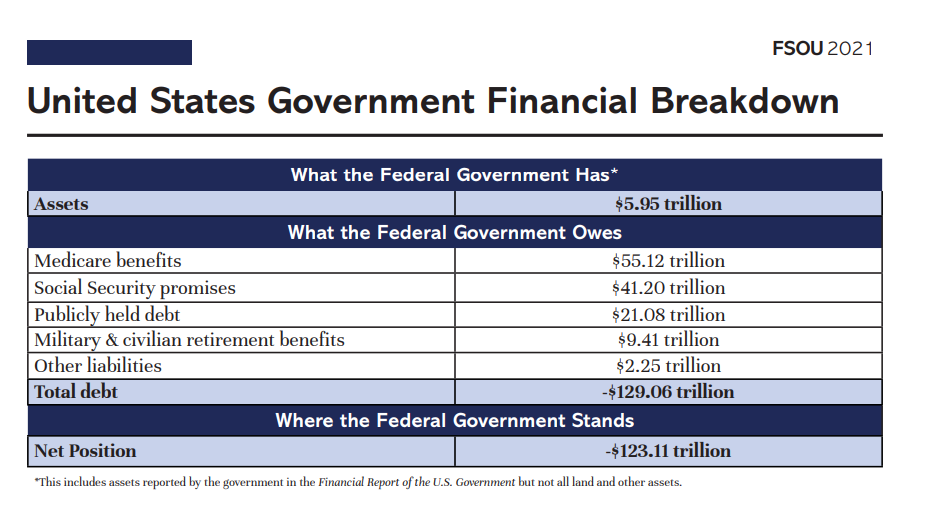 Each federal taxpayer of our once Great Republic needed to pay $836,000 to get Uncle Sam out of debt as of September 2021.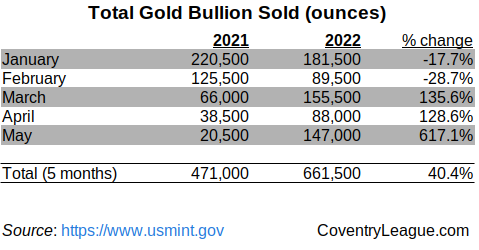 Comparison Chart of Gold bullion (American Eagle coins) Sold by the US Mint (in ounces), 2021 to 2022 through May.