Acquisitions
This category not only includes topics related to acquisitions, but also includes topics such as divestitures, M&A, mergers, succession planning, etc.
21 Biggest Tech Acquisitions of 2020 displayed in a dynamic table, a bubble chart timeline, and an Infographic.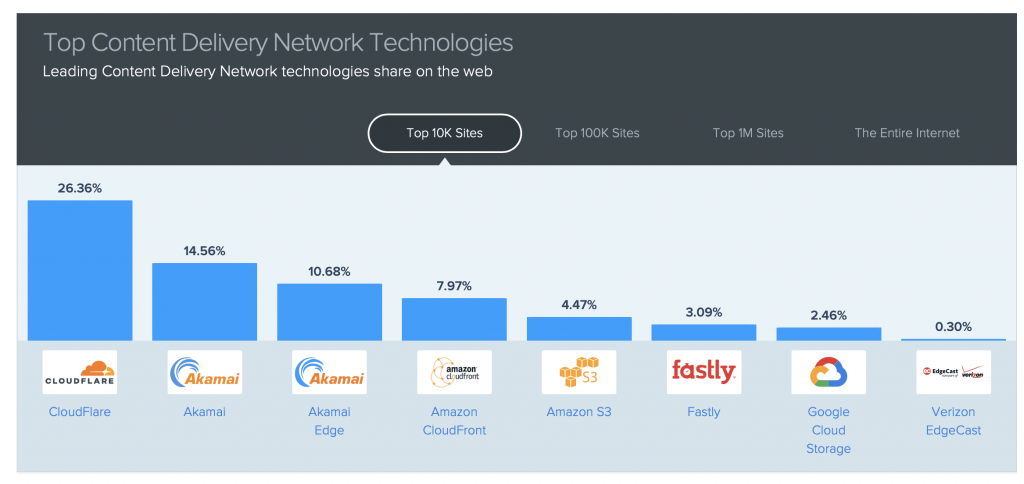 Fastly, a content delivery network (CDN) provider, to acquire Signal Sciences, a cybersecurity firm, for a whopping $775M (27x revenue!). Red flags included.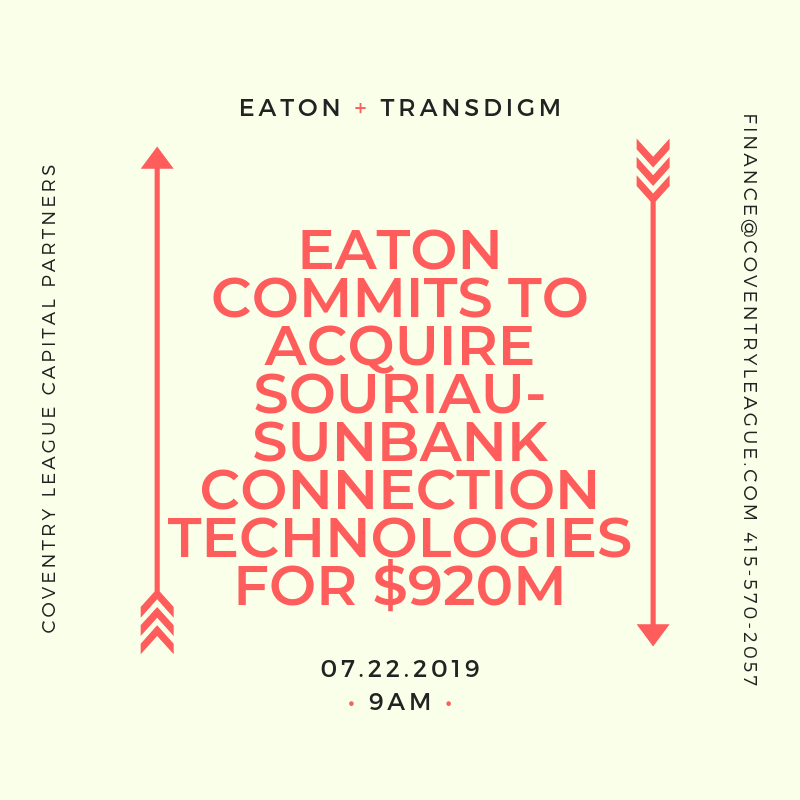 Key takeaways regarding the 22 July 2019 M&A announcement about Eaton to acquire Souriau-Sunbank Connection Technologies, a business unit of TransDigm Group.