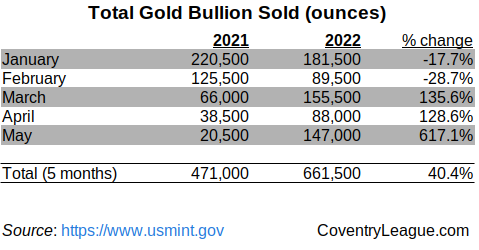 Comparison Chart of Gold bullion (American Eagle coins) Sold by the US Mint (in ounces), 2021 to 2022 through May.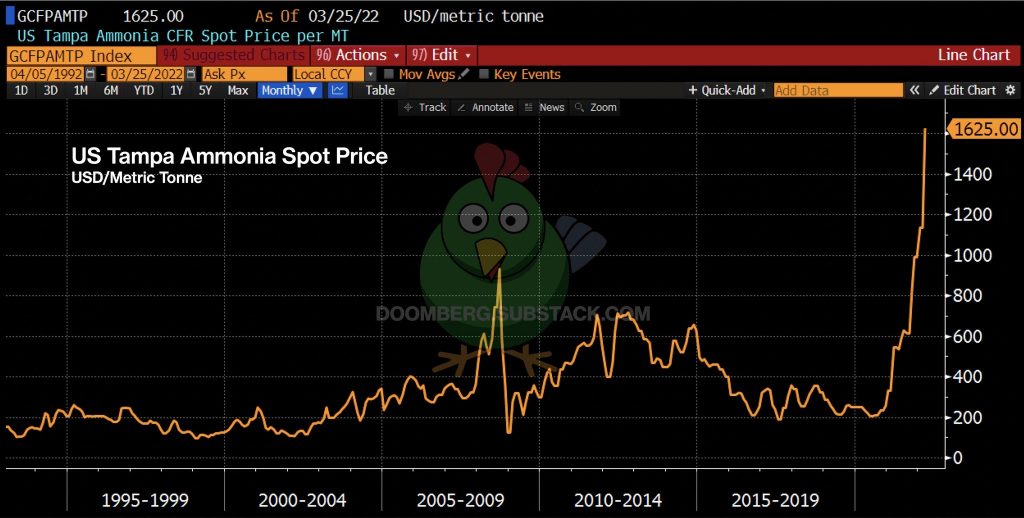 A satirical piece (like that of The Babylon Bee) illustrating US ammonia fertilizer prices after the International Community sanctioned Russia.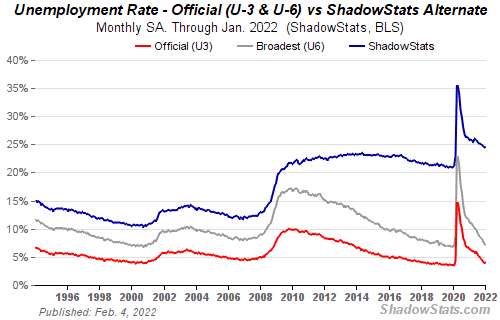 The FED's new "hypothetical scenarios" for its annual stress test of large banks (assets >$100 billion) and Coventry League's list of the banks that could likely survive without assistance.