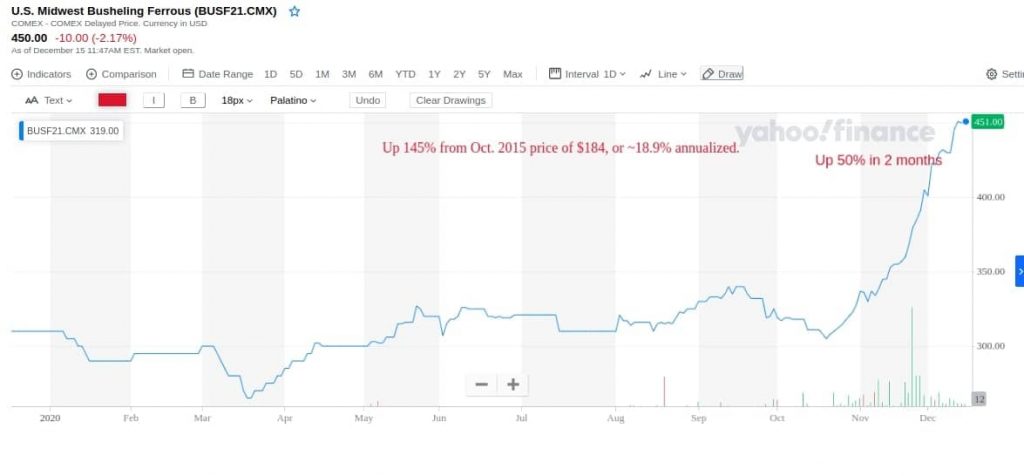 Ferrous Scrap futures prices have been surging into 2021. Is this a supply or demand issue?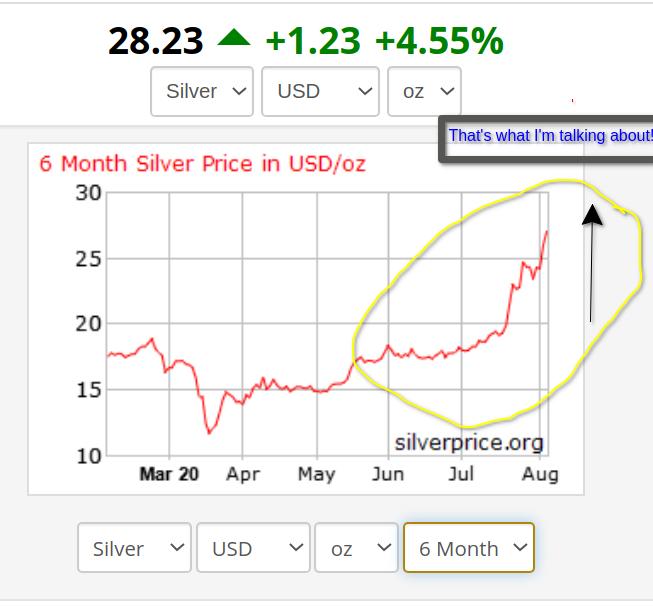 As the fiat USD plummets in purchasing power, a growing number (6+) of states are permitting gold and silver legal tender.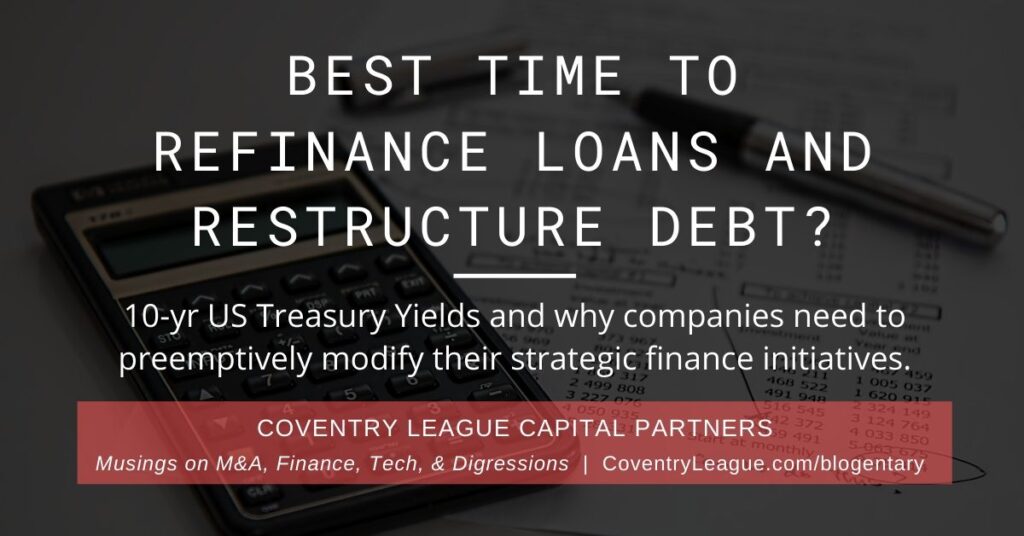 We illustrate trends in 10-year treasury yields and highlight why companies need to be proactive and refinance loans and restructure debt before liquidity tightens.