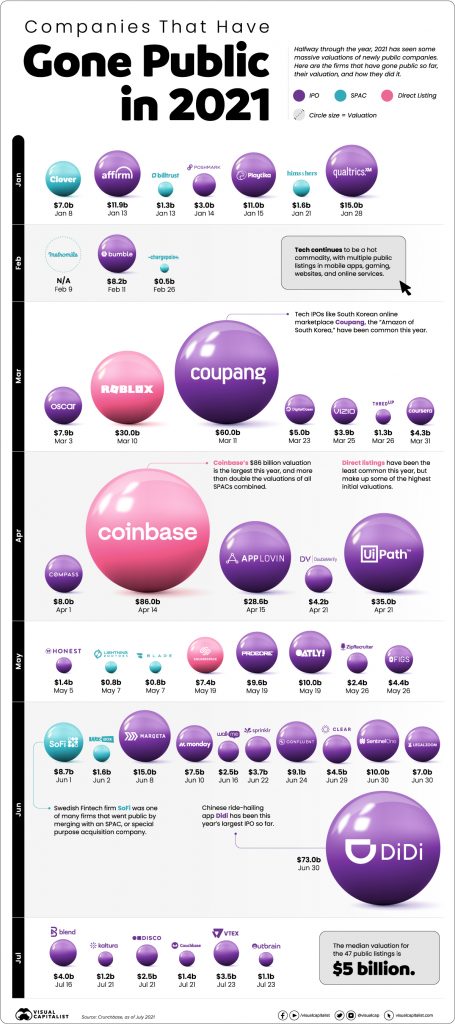 Initial Public Offerings (IPOs) year-to-date (YTD) 2021 (July). Includes a spreadsheet, a VisualCapitalist infographic, and references to WolfStreet.com.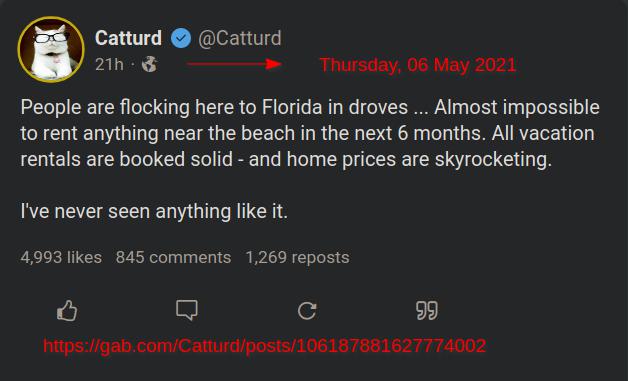 Why are people Flocking to Florida and similarly aligned states such as Texas, Idaho, Arizona, and others? Coventry League has the Top 10 List data.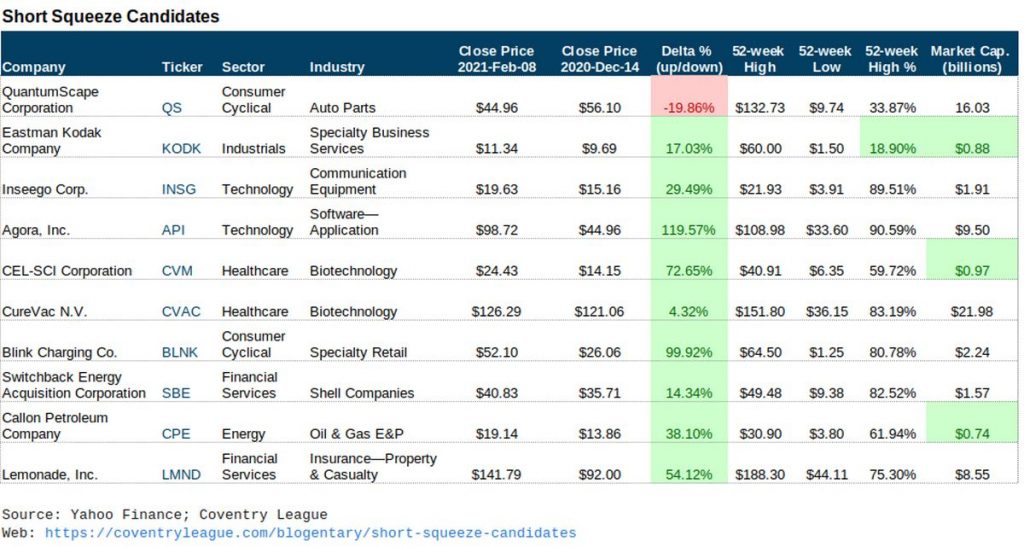 10 Stock Short Squeeze Candidates based on (1) mark-to-market losses and (2) high stock borrow costs – plus market capitalization and price over past 52 weeks.