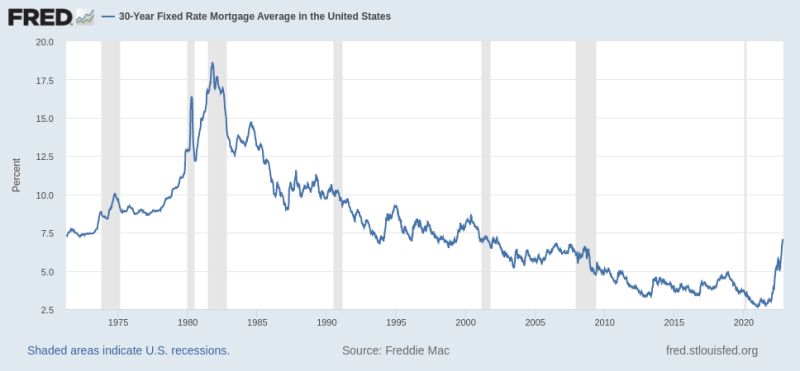 House prices are inversely related to interest rates, but they have a lag period. How long is the lag?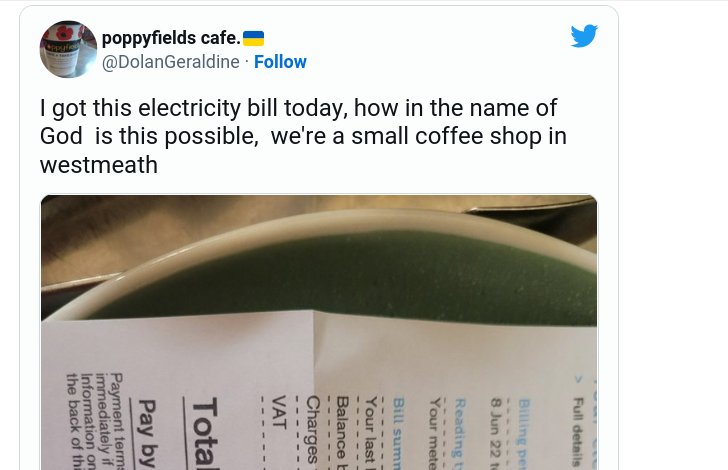 The Ukraine needs just two more weeks and a bit more money to flatten the Russians.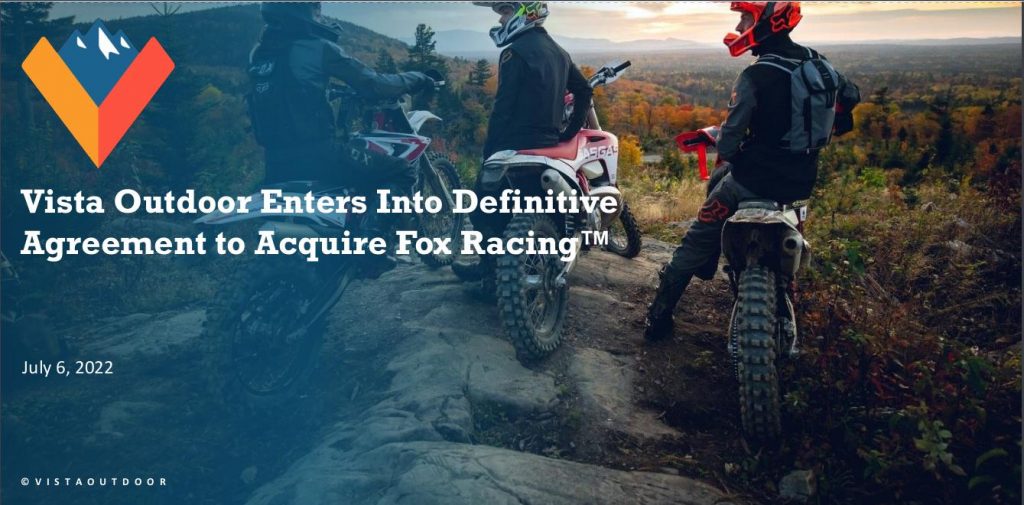 Vista Outdoor (NYSE: VSTO) to acquire Fox Racing for $540 million. Coventry League Blogentary includes a management presentation and the EV/EBITDA acquisition multiple.