Economy
Topics related to economic conditions and statistics, competition, jobs, growth, regulations, etc.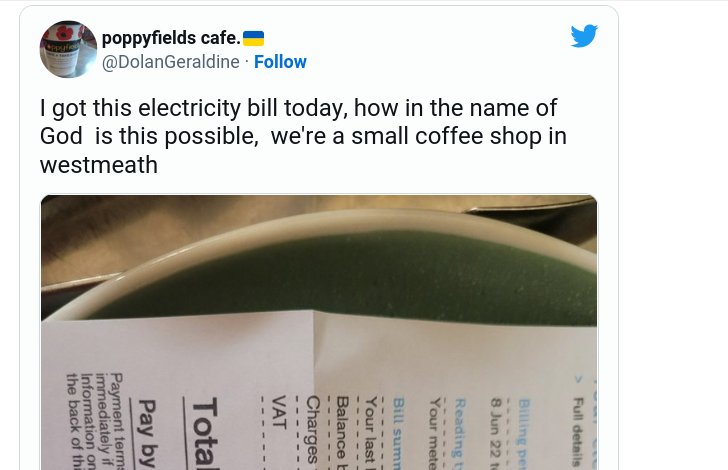 The Ukraine needs just two more weeks and a bit more money to flatten the Russians.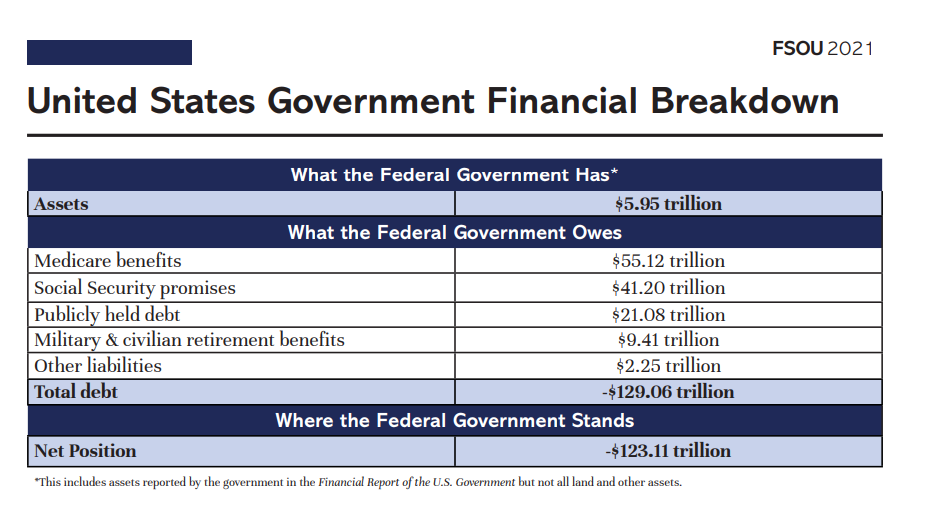 Each federal taxpayer of our once Great Republic needed to pay $836,000 to get Uncle Sam out of debt as of September 2021.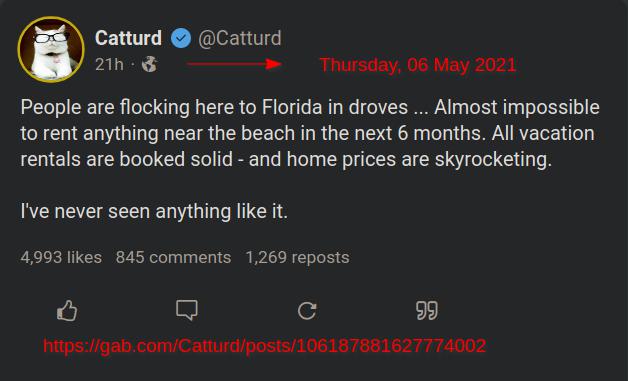 Why are people Flocking to Florida and similarly aligned states such as Texas, Idaho, Arizona, and others? Coventry League has the Top 10 List data.