Five Great Books for Introverts, by Five Introverts and Loners who changed the world.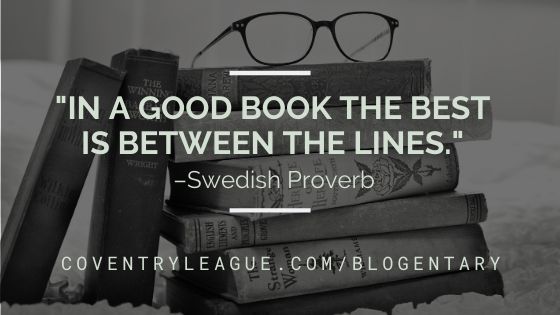 Our great summer reading list includes 50 books suggested by Inc. Magazine, two from Coventry League, and a long list by a CEO of a beverage distribution company.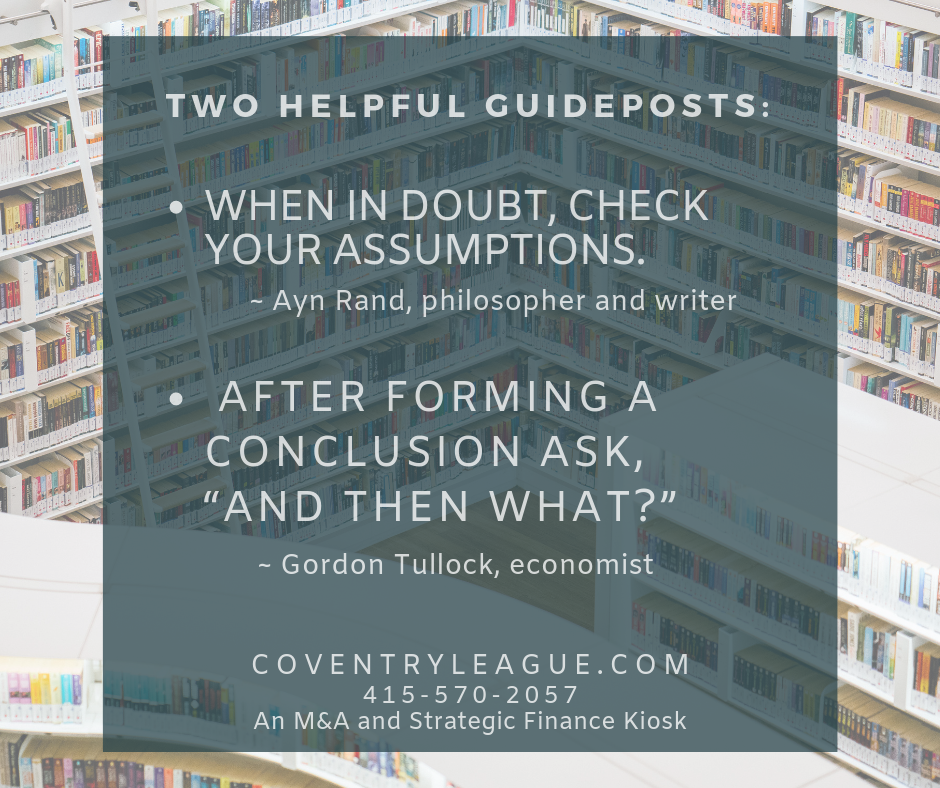 Is "Tits and Their Food Supply in English Pine Woods: A Problem in Applied Ornithology" on your reading list? If so, then you might like Coventry League's summary of "The Joyful Contrarianism of Gordon Tullock" that is in the October issue of Reason Magazine (Free Minds and Free Markets). It's about Safety Regulations, Corruption, and Bio-Economics.