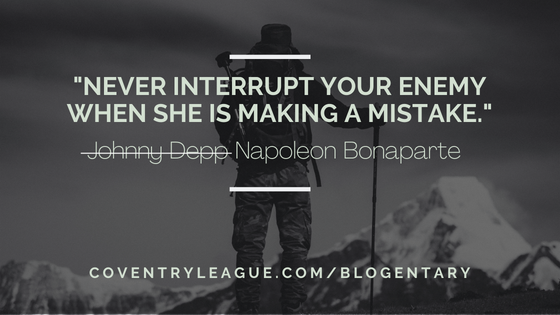 Napoleon: A cunning strategist who cultivated his garden.
Five Great Books for Introverts, by Five Introverts and Loners who changed the world.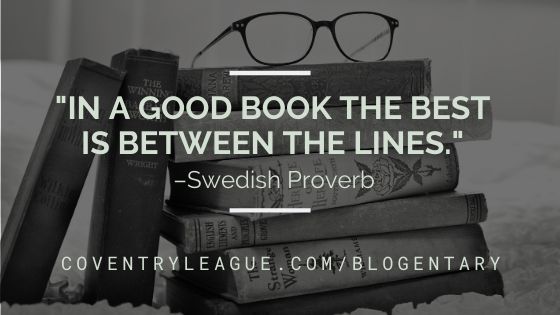 Our great summer reading list includes 50 books suggested by Inc. Magazine, two from Coventry League, and a long list by a CEO of a beverage distribution company.