21 Biggest Tech Acquisitions of 2020 displayed in a dynamic table, a bubble chart timeline, and an Infographic.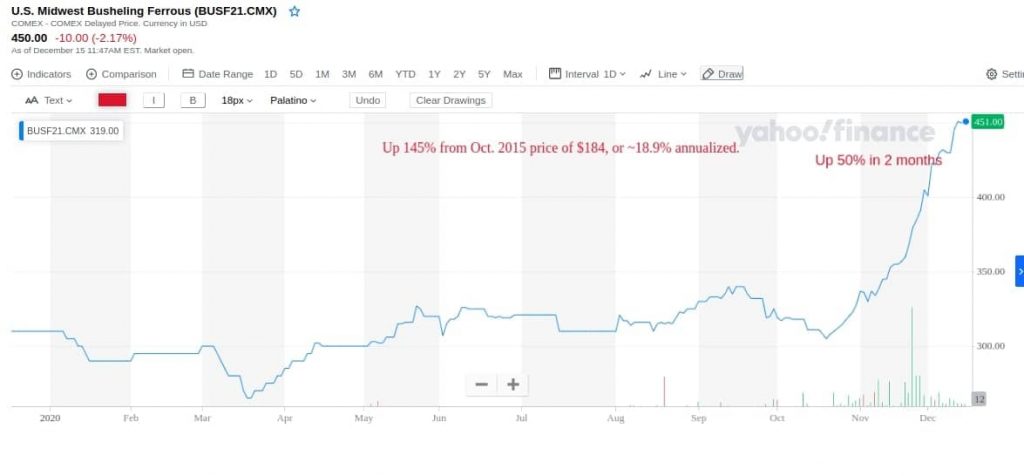 Ferrous Scrap futures prices have been surging into 2021. Is this a supply or demand issue?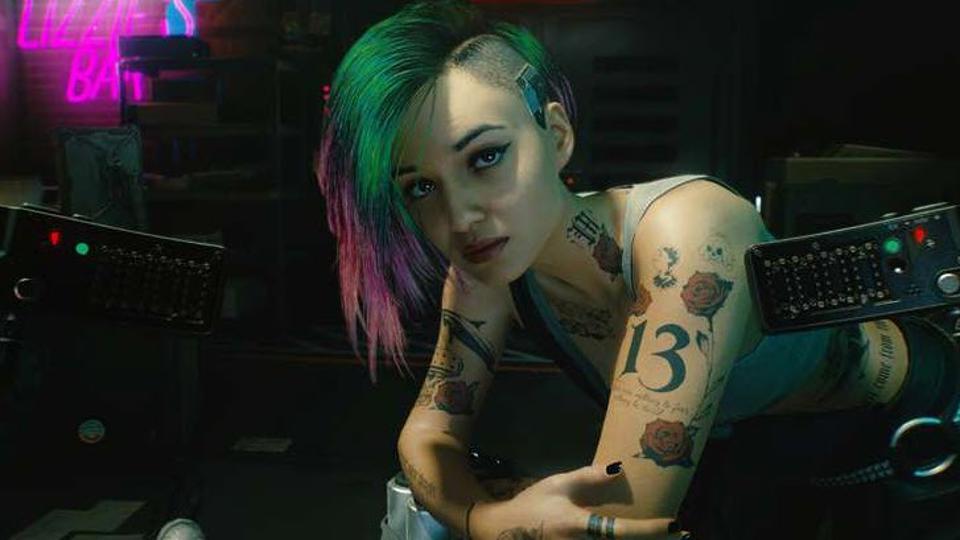 Cyberpunk Day is on Tuesday and Wednesday of the second week of December for CD Projekt RED and the video gaming industry. Are you ready for Game Day?