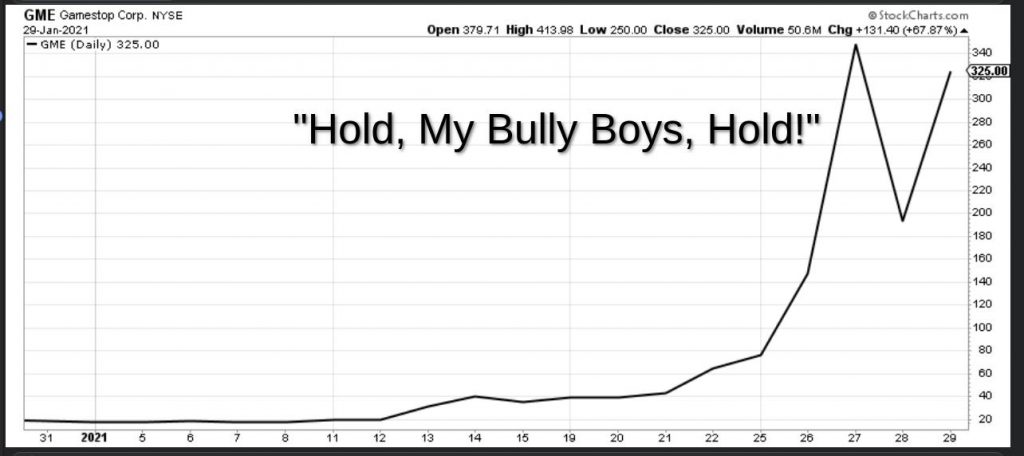 We reference a GameStop's stock chart/table, "The Tendieman" battle song, and naked shorting/fractional reserve banking (legalized counterfeiting).
21 Biggest Tech Acquisitions of 2020 displayed in a dynamic table, a bubble chart timeline, and an Infographic.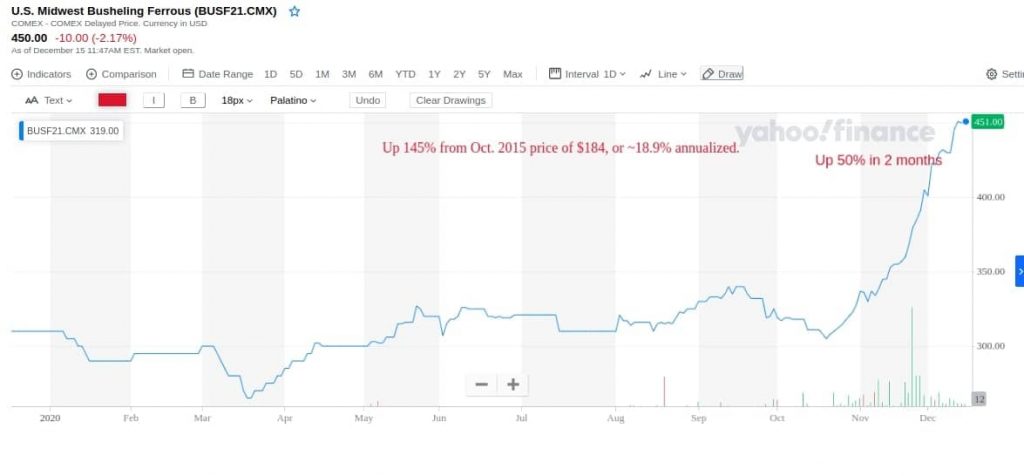 Ferrous Scrap futures prices have been surging into 2021. Is this a supply or demand issue?