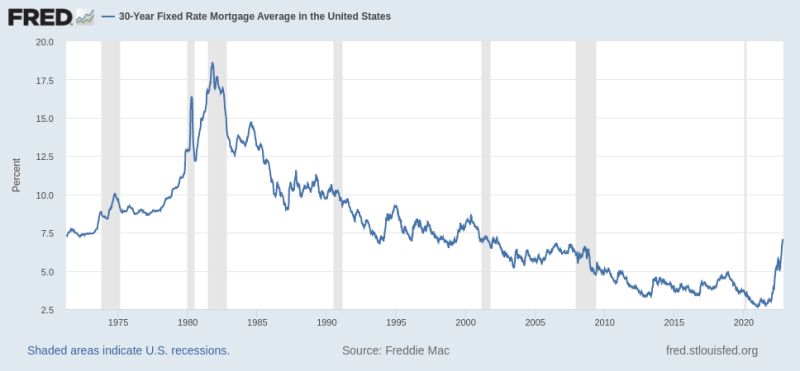 House prices are inversely related to interest rates, but they have a lag period. How long is the lag?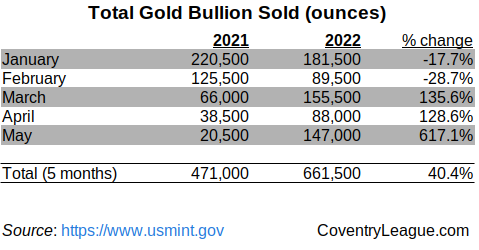 Comparison Chart of Gold bullion (American Eagle coins) Sold by the US Mint (in ounces), 2021 to 2022 through May.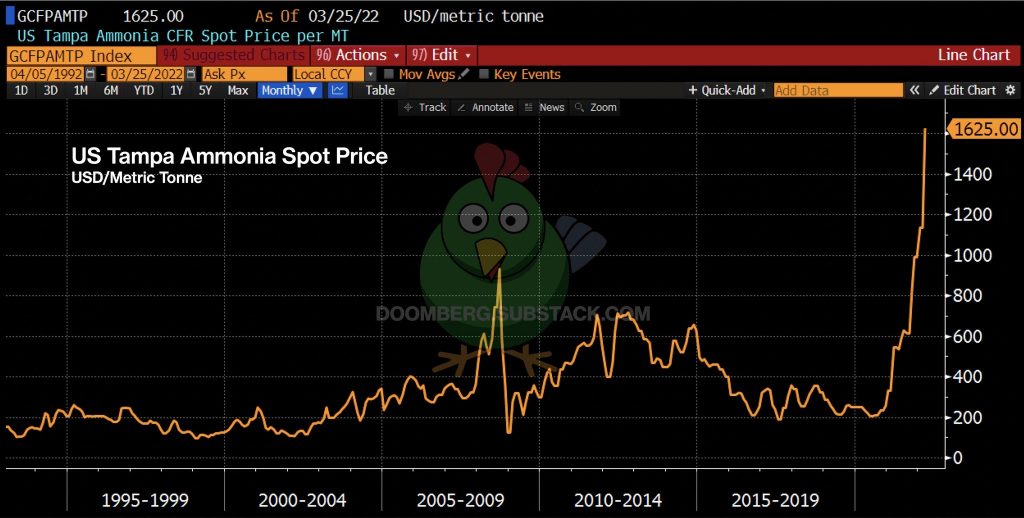 A satirical piece (like that of The Babylon Bee) illustrating US ammonia fertilizer prices after the International Community sanctioned Russia.