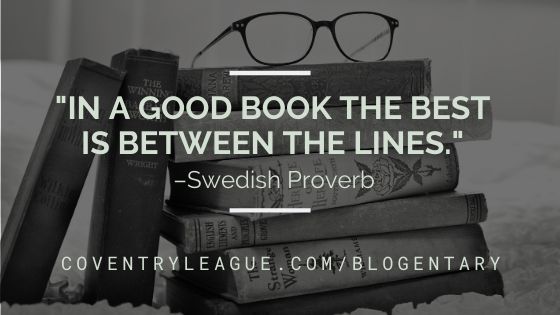 A business contact1Rebecca is an M&A and corporate development professionalshared this Inc. Magazine article that includes 50 books recommended by this year's TED speakers. Even though we have a section related to books on our blogentary, we decided to add our two cents to the list for even more summer reading options:
Summer Reading Options
And, if you want a more detailed summer reading list that is arranged in a tidy spreadsheet, then check out this list compiled by Dodds Hayden, CEO of Hayden Beverage Company, a distributor based in Boise, Idaho.
Closing Words
In closing, we'll leave you with this appropriate little coffee mug. Cheers.
---
Note: We published the original version of this post on 2017-05-22.