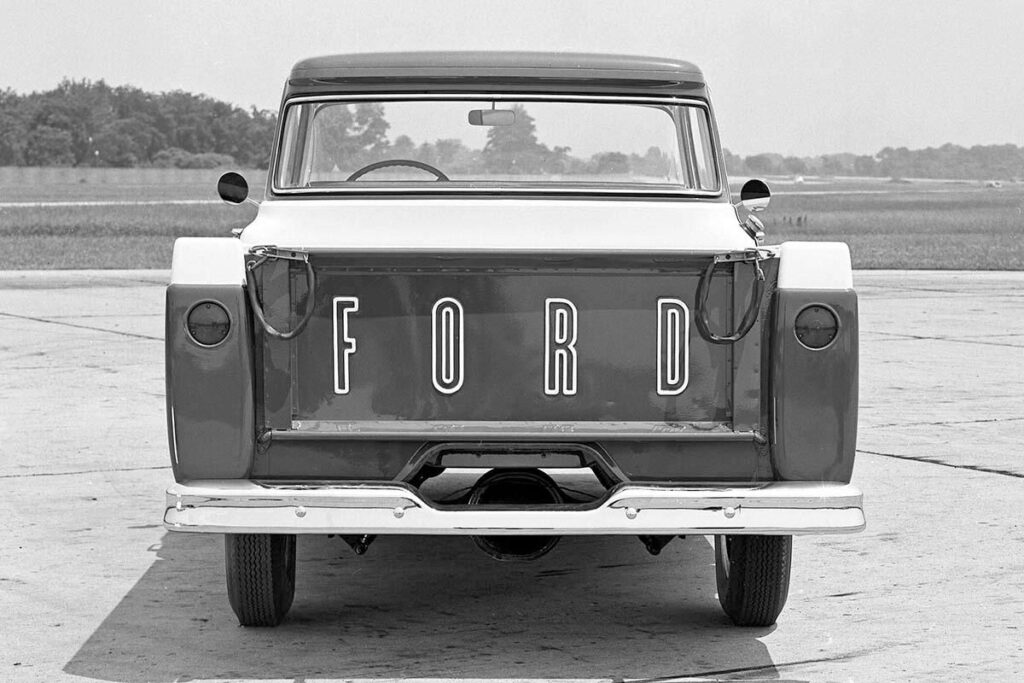 Monday Market Musings: Art of the Deal, Ford + UAW Edition

This tentative agreement shared in the Detroit Free Press is similar to that completed by General Motors and the United Auto Workers (UAW) but didn't require a 40-day strike. Ford Motor Company got it done in three days (still needs approval by UAW, though):
☑ Ford agreed to invest $9 billion in 19 U.S.-based manufacturing facilities and hourly workers.
? Full-time workers will get a pay raise and a $9,000 bonus (upon ratification); GM's bonus was $11,000.
☑ The 56,000 hourly workers will be eligible for the top tier pay rate – increased from ~$28/hour to ~$32/hour – in four years instead of eight+ years; starting pay has been about $17/hour.
⚖ Ford will close one plant in Romeo, Michigan that makes engines (will affect 600 workers); however, all employees will be retained, retrained, and relocated to the nearby Van Dyke transmission plant.