Digressions
This is a generic category that includes topics not otherwise assigned to any of the main categories of Coventry League's blog, the Blogentary.
Five Great Books for Introverts, by Five Introverts and Loners who changed the world.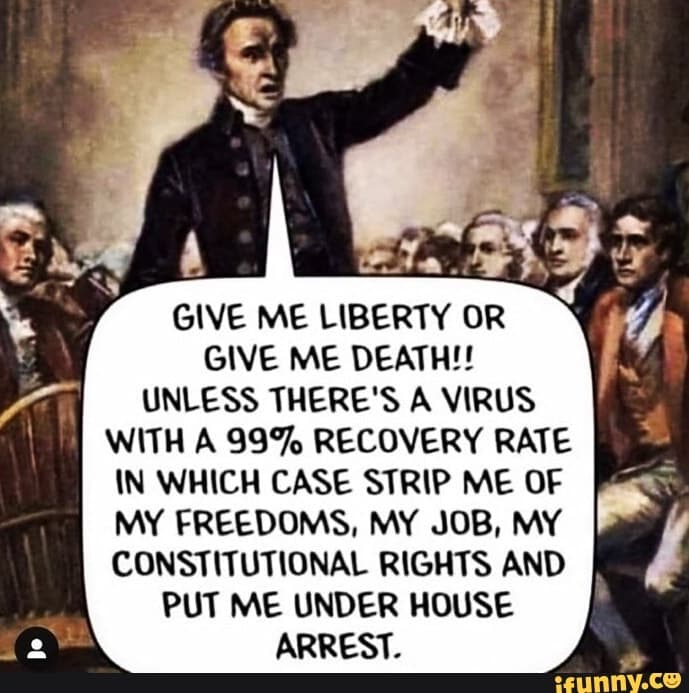 Give Me Liberty according to our Constitution!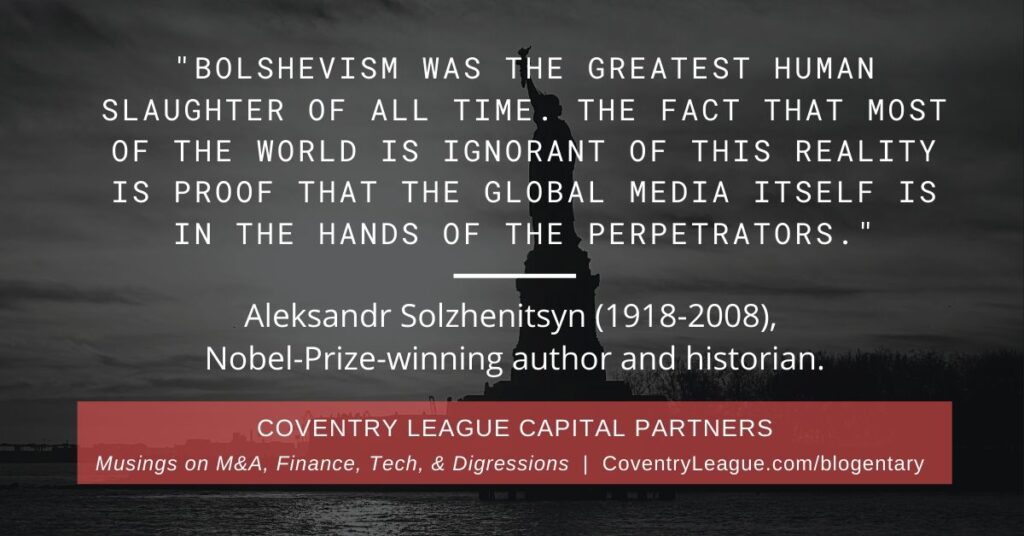 One must defend the Tree of Liberty. Patriot David Dorn, the 77-year-old retired police captain who was brutally murdered, protected the Tree for our community.